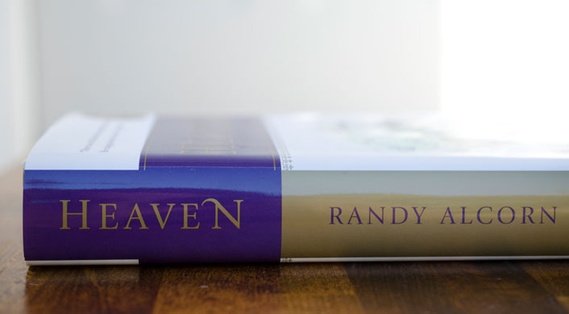 Plan to Join us for the return of mid-week Bible Study and Prayer every Wednesday evening at 7:00, beginning Oct 12.
We will be studying "Heaven" using Randy Alcorn's amazing book on the subject.
In the most comprehensive and definitive book on Heaven to date, Randy invites you to picture Heaven the way Scripture describes it―a bright, vibrant, and physical New Earth, free from sin, suffering, and death, and brimming with Christ's presence, wondrous natural beauty, and the richness of human culture as God intended it.